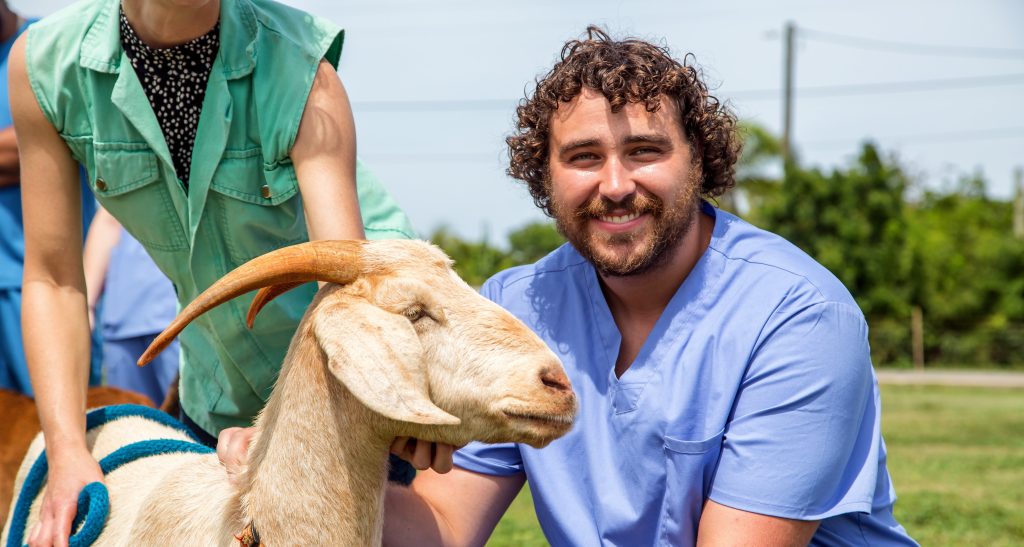 Pre-Veterinary Master's Program in Biological Science
The Pre-Veterinary Master's Program
The Pre-Veterinary Master's Program is an accelerated veterinary education program for career changers — those who have an undergraduate degree in something other than the typical pre-vet majors. After successfully completing this 2-semester, 8-month program, students will gain automatic admission to St. Matthew's University's veterinary school and will be awarded a Master's Degree in Biological Science. The curriculum is offered online, and students may begin the program any of three times per year — in January, May, or September. Students may attend asynchronously to allow for convenient attendance for students living in a variety of time zones.  Students may also attend the program on a part-time basis.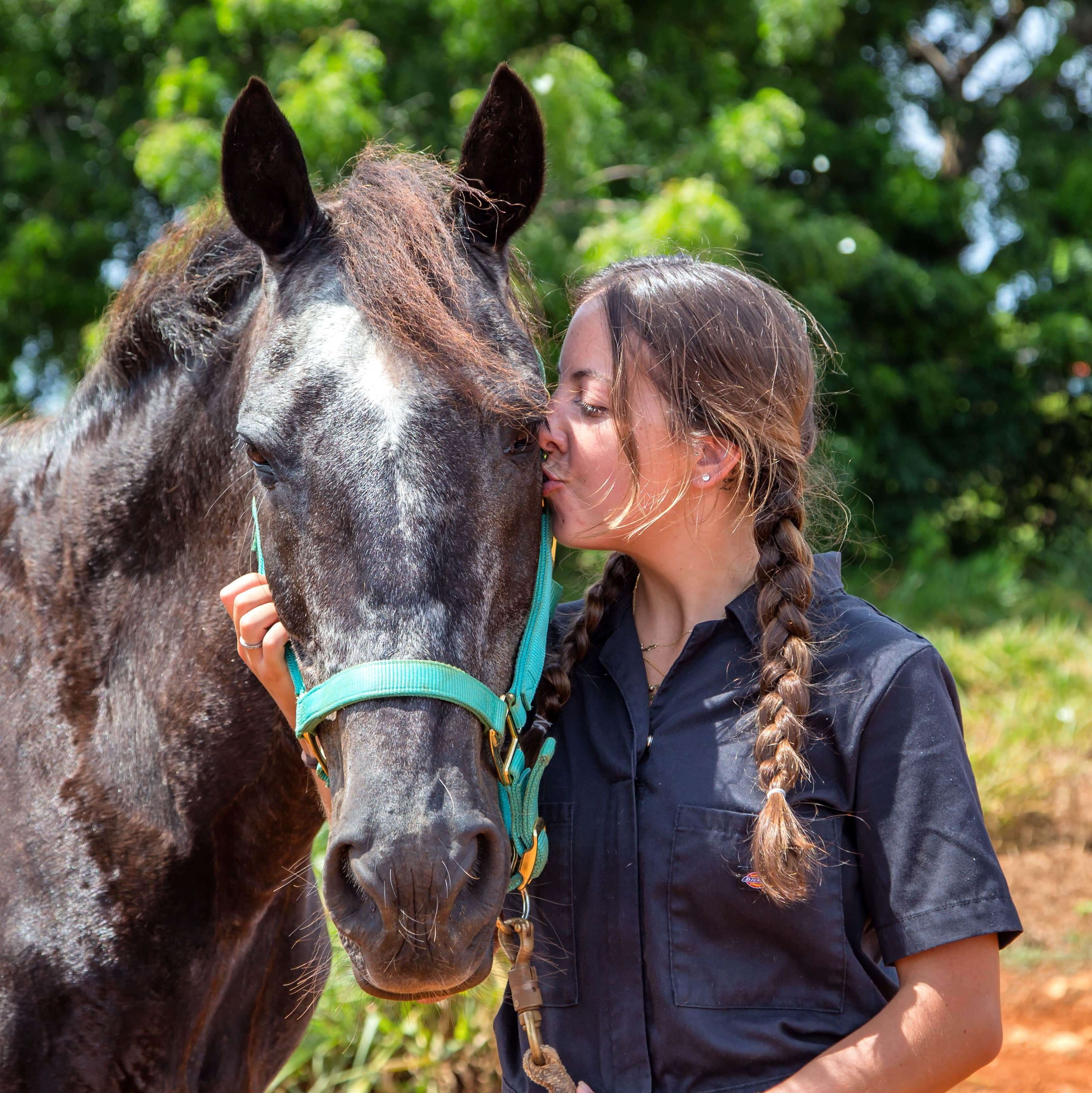 Guaranteed Admittance to Veterinary School
Students who successfully complete the program will be automatically admitted to the DVM program at St. Matthew's University, avoiding the challenges, expenses and delays of applying to veterinary schools separately.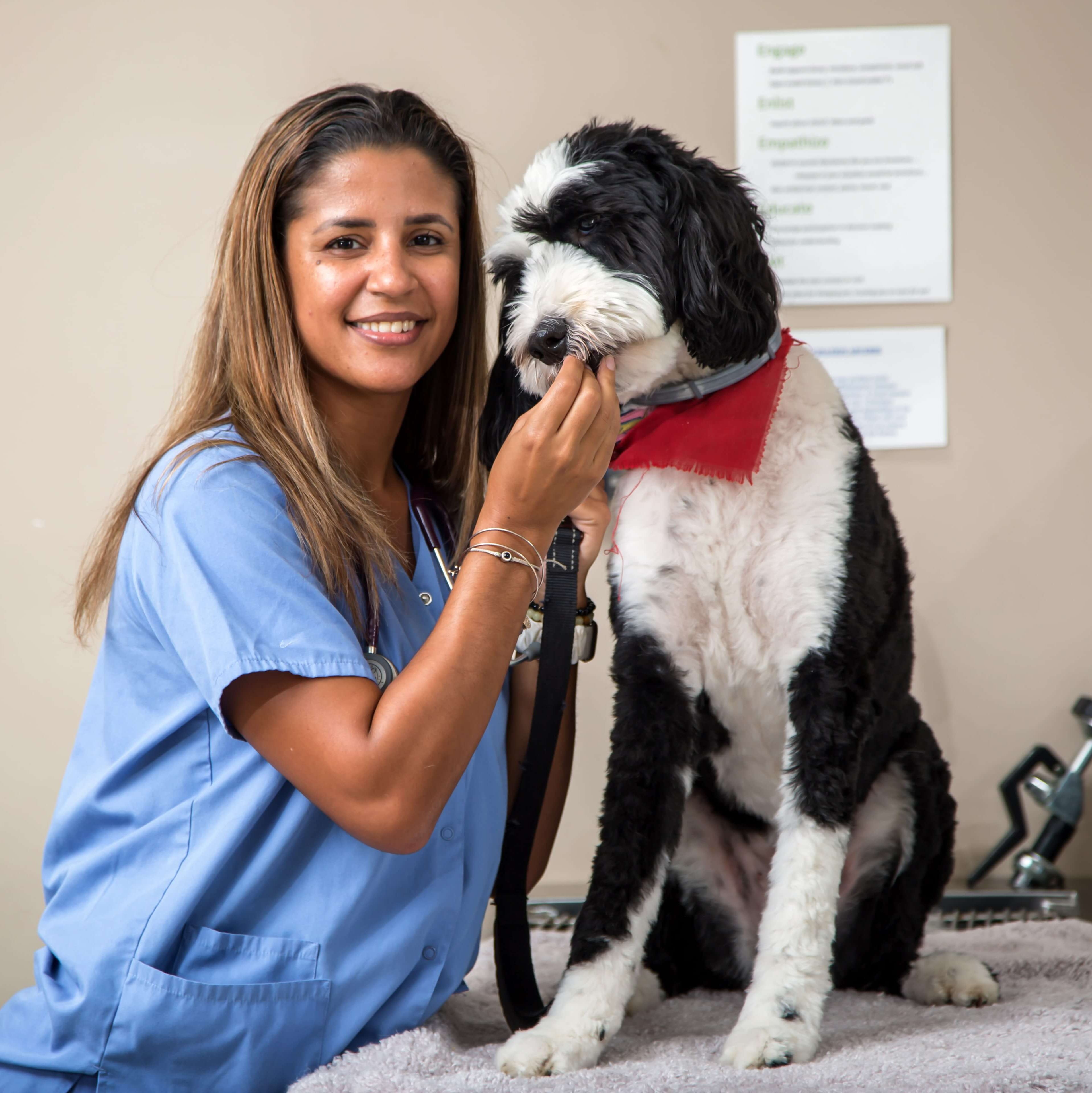 Save Time
Enter veterinary school 8 months after beginning the program, rather than 2+ years via other Master's programs (1+ years in program plus "glide year" while applying).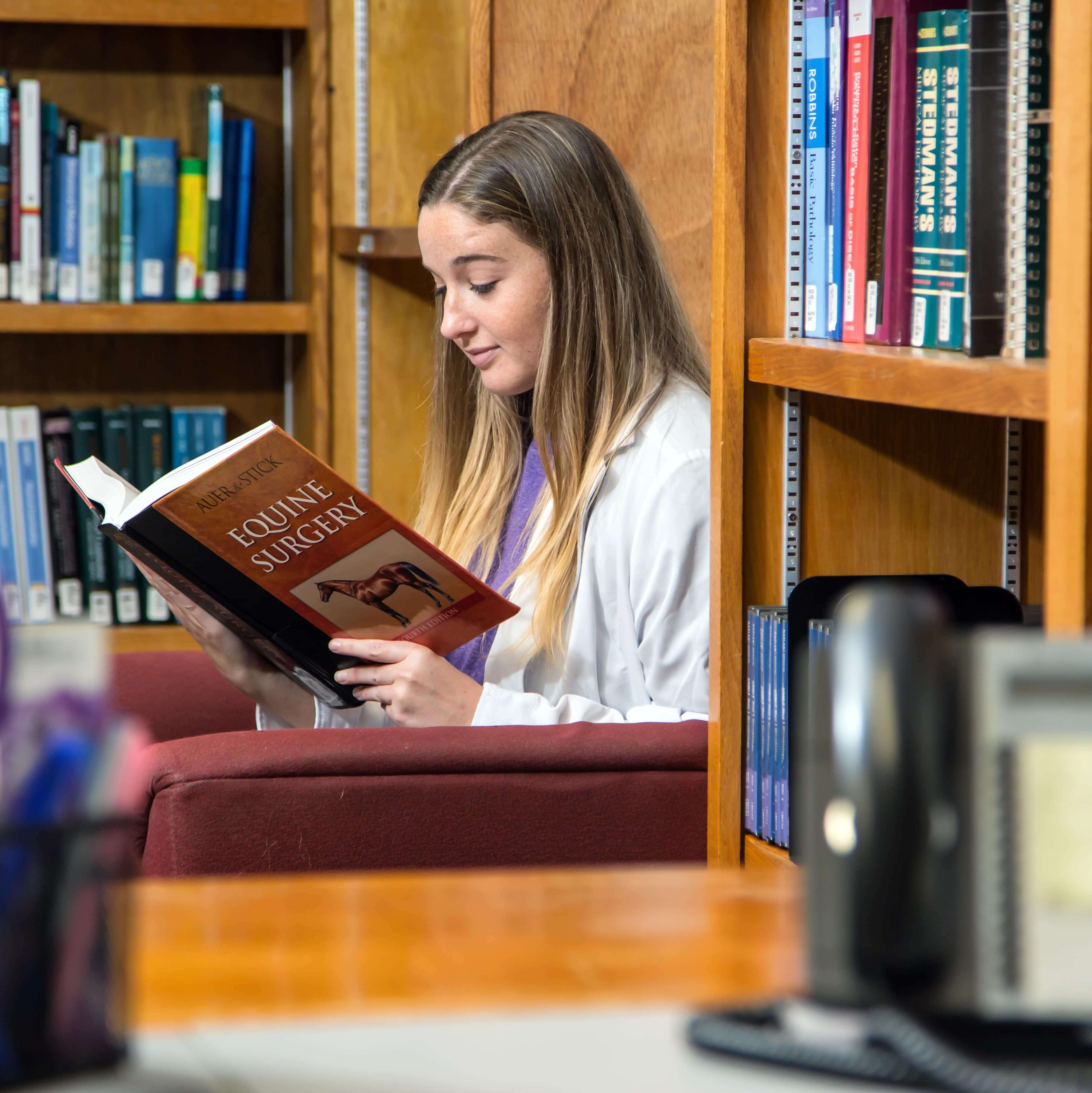 Earn 2 Degrees in Less Than 5 Years
Obtain both a Master's Degree in Biological Science (MS) and a Doctor of Veterinary Medicine Degree (DVM) – if you wish to pursue your DVM after the pre-vet.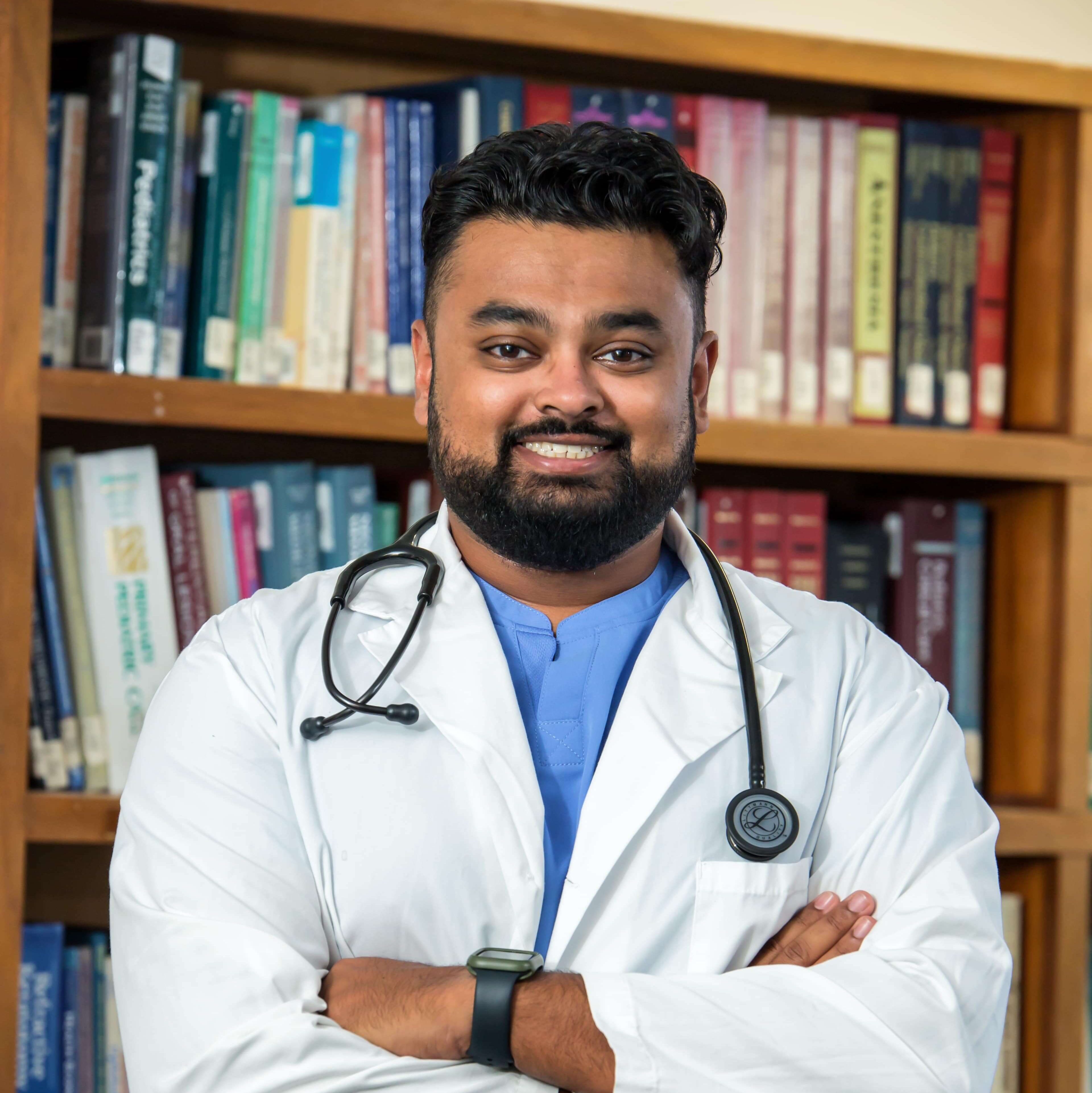 Grow Your Network
Begin veterinary school with a built-in support system of friends and study partners.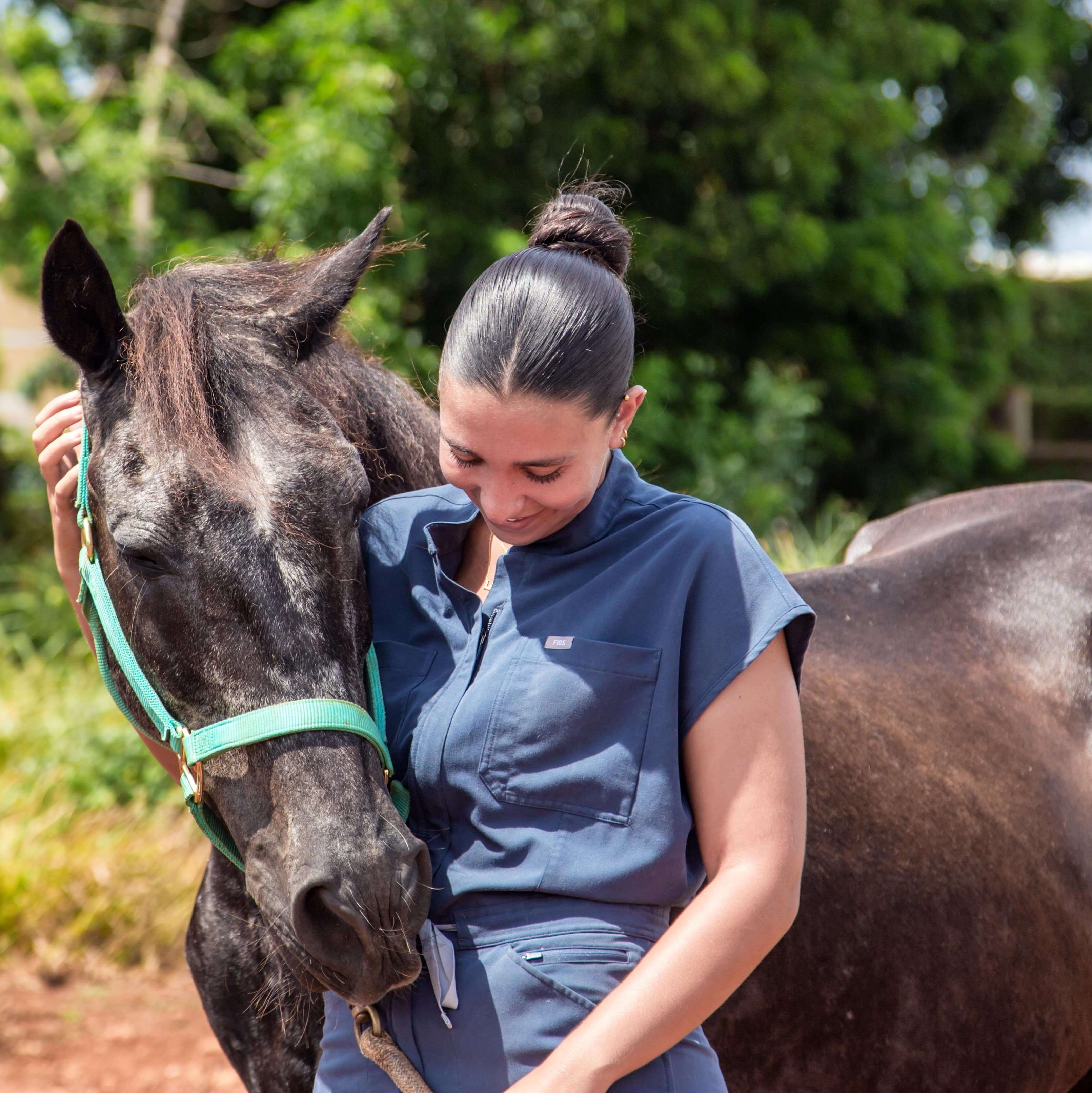 Top Faculty
100% of the Pre-Veterinary Master's Program faculty hold a PhD, DVM or MD degree.
Program Costs
Tuition: $7,000/semester
Fees: $2,500/semester
Get in touch for more information