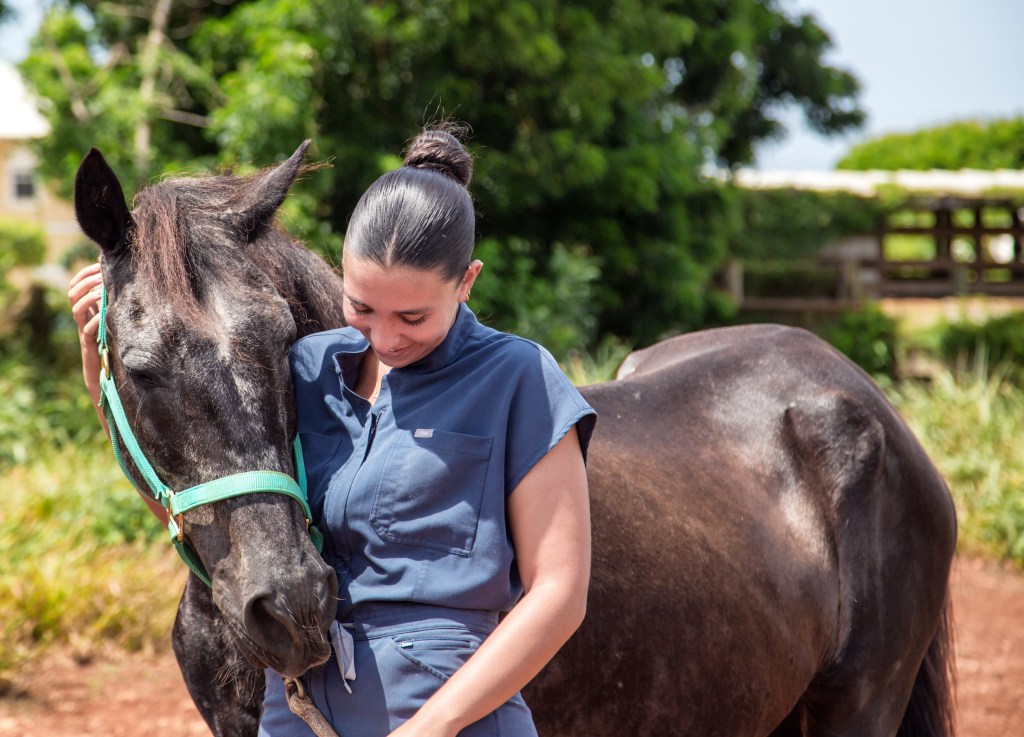 St. Matthew's University Location
Elevate Your Veterinary Journey
When you become part of our community at St. Matthew's University School of Veterinary Medicine, you're not just starting your journey in studying veterinary medicine. You're immersing yourself in a unique student experience that blends outstanding academics with the stunning scenery of a serene island. Our campus is located directly across the street from world-renowned Seven Mile Beach.
During your DVM studies, you will have the chance to explore the intricacies of veterinary science while being surrounded by turquoise waters, lush tropical foliage, and a vibrant cultural tapestry. Your life here can include:
Indulging your taste buds with a variety of cuisines at over 200 restaurants and bars on Grand Cayman after a long day of classes.
Swimming with stingrays at Stingray City as a refreshing break before a study session.
Accessing a world-class healthcare system with one of the highest ratios of physicians to population in the Caribbean.
The Cayman Islands' remarkable success as a financial center and tourist destination has transformed the nation into a dynamic society that has every modern convenience but still retains the charm and vibrancy of the Caribbean. People from more than 100 countries live and work in this British Overseas Territory, creating a lively and unique blend of cultures.
The Cayman Islands enjoy one of the highest per capita incomes in the world. Grand Cayman has numerous U.S.-style supermarkets, movie theaters, world-class hotels, and many opportunities for diving, boating, and other recreation. Grand Cayman has a highly developed infrastructure which is very comparable to the U.S. Grand Cayman has one of the lowest crime rates in the Caribbean.
Get in touch for more information