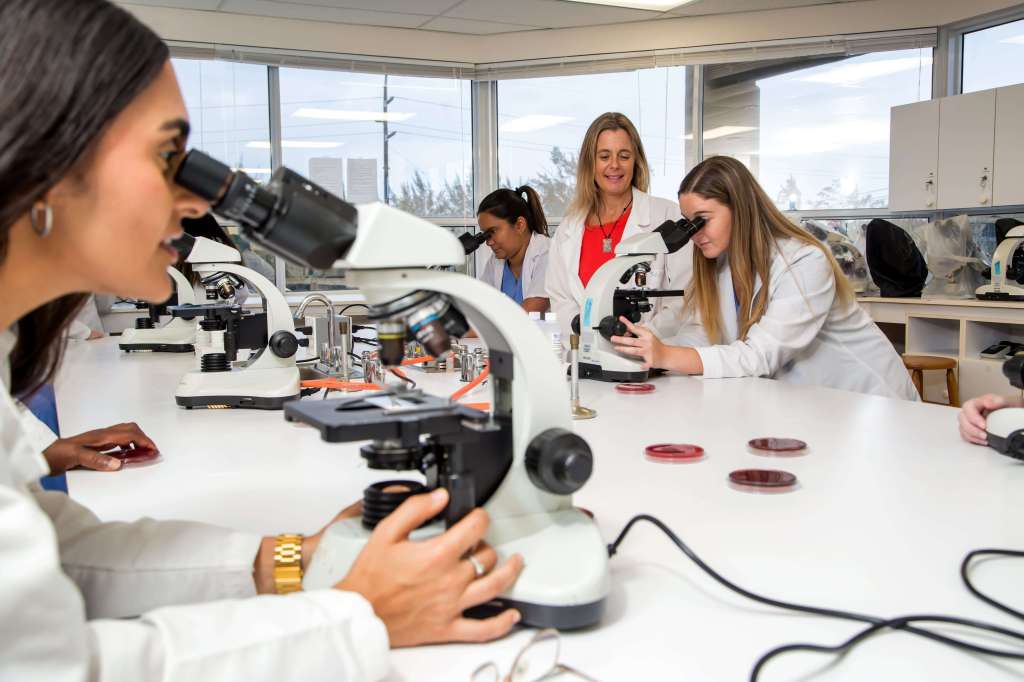 Meet our Team
Experienced and passionate medical educators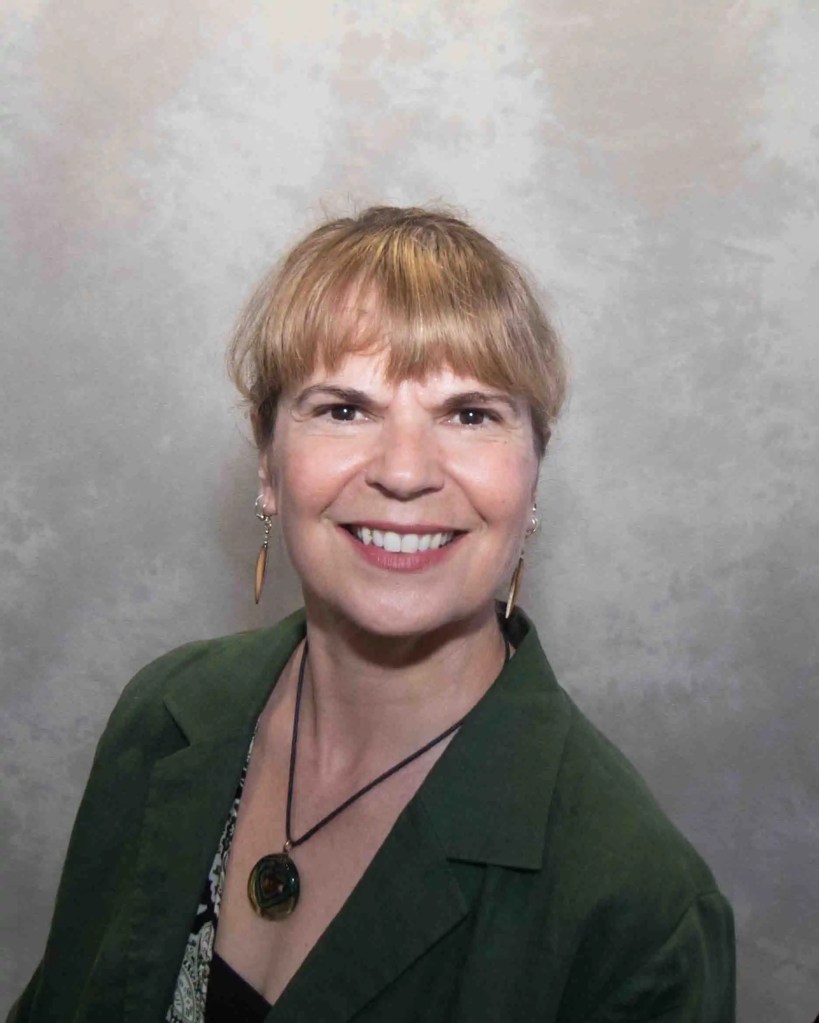 Julie White
Associate Professor, Pathology
Qualifications: DVM, DACVP
School/Division: Veterinary Medicine
Courses: Clinical Pathology, Pathology I-II
Credentials
Read about the achievements of our Faculty Member
Other Departments
St. Matthew's curriculum was designed by U.S.-based faculty and parallels training at top U.S. medical schools. It involves ten semesters of concentrated academic and clinical study split between Basic Sciences and Clinical Sciences.
The faculty and administration at St. Matthew's University bring in-depth experience and knowledge to the challenge of veterinary medical education.
Read More
All St. Matthew's University faculty have an advanced veterinary and/or doctoral degree (DVM, PhD) with postgraduate training in a veterinary or academic specialty, as well as demonstrated experience in teaching and/or research. Our dedicated full-time faculty are assisted by adjunct faculty who are world-leading specialists and travel to Cayman each semester to teach our students.
Read More