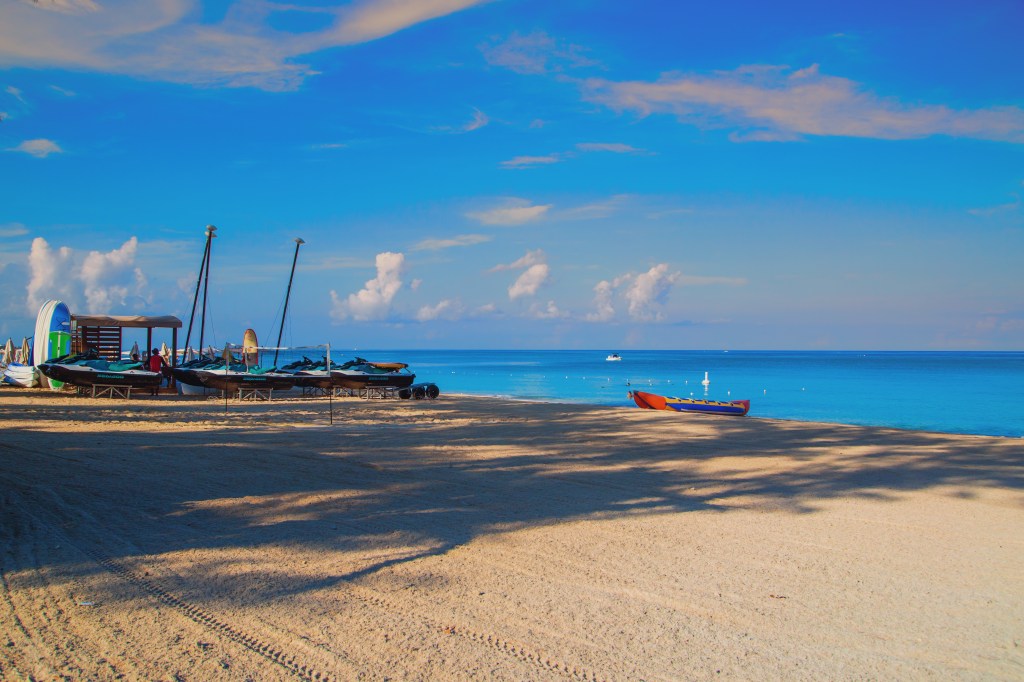 The Blue Iguana Recovery Project
St Matthew's University School of Veterinary Medicine students and faculty support the necropsy opportunity for Dr. Popescu's Blue Iguana Recovery Project.
St. Matthew's University Assistant Professor of Veterinary Pathology, Dr. Veronica Boling, and Island Veterinary Services Associate Veterinarian, Dr. Ioana Popescu teamed up for a necropsy opportunity for Dr. Popescu's Blue Iguana Recovery Project.
The necropsies were done to help gain some insight on the morbidity and mortality of the Blue Iguana population as it relates to a bacteria that has been identified in contributing to previous deaths in the blue iguana population. What I gained from this experience was direct insight into conservation medicine research methods and techniques. Both Dr. Popescu and Dr. Boling worked diligently to provide hands on instruction on data collection, tissue and sample processing, as well as enhancing necropsy techniques. I learned how to draw tail blood from an iguana! I also practiced identifying organs, determining sex, estimating age, and recognizing species differentiation (between blue and green iguanas). I performed three necropsies myself, under the direction of Dr. Boling and Dr. Popescu. Direct interaction with the researchers was my favorite part of the experience. I made great connections and learned about some of the numerous opportunities a degree in Veterinary Medicine offers. I am thrilled to have been given the opportunity to serve the Cayman community and be part of the ongoing research to ensure blue iguanas remain in Grand Cayman!
Get in touch for more information