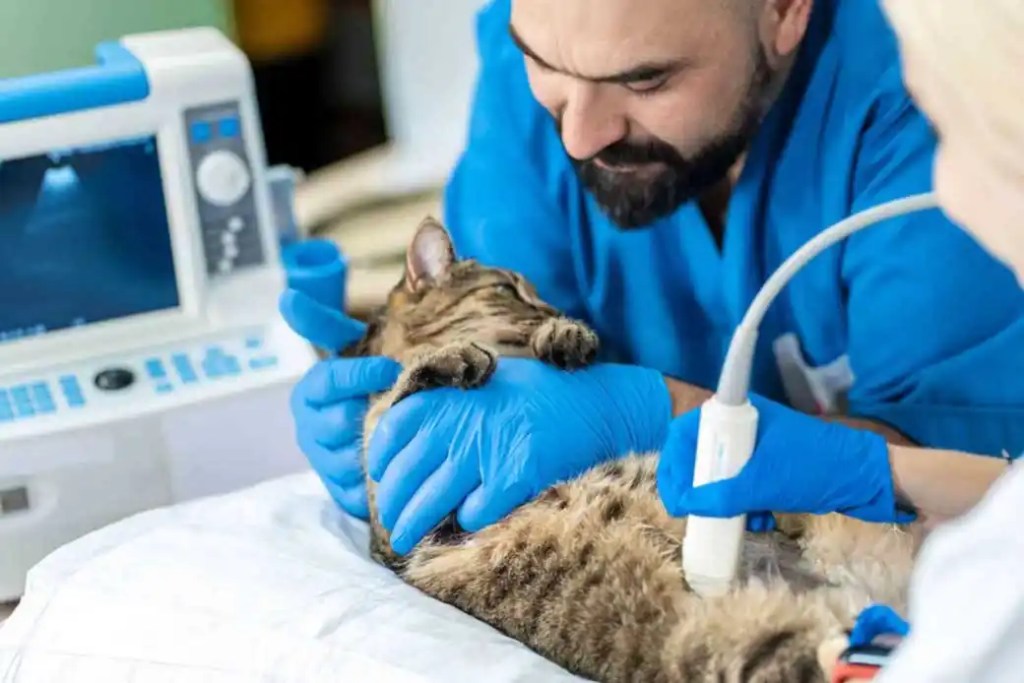 Life as a Veterinarian
If you are an animal lover, you might have heard about and appreciated a veterinarian. Learn more about this noble profession through this blog.
All pet owners will agree that animals have their own special ways of putting a smile on our faces and providing a sense of purpose and fulfilment. Animals can also provide emotional and psychological benefits and reduce the feelings of loneliness and isolation in human beings. If you're an animal lover and would like to build a career helping them, being a veterinarian could be right for you. However, a career in the veterinary sciences warrants much more than an innate love of animals. You should be empathetic, patient and a good communicator in addition to being well-versed in biological sciences to help you deal with different veterinarian responsibilities. In addition, you should also be familiar with the benefits and challenges of the profession so that you can be well-prepared. Find out what kind of life you can expect as a veterinarian as well as some of the common advantages and challenges of the profession.
What is it like to be a veterinarian?
A typical day of a veterinarian involves caring and tending to animals. Your veterinarian daily routine will involve plenty of rewarding experiences including nursing sick animals back to their health, speaking to owners about caring for their animals and providing vaccinations. Depending on the type of practice you work for, you will either deal with pets in your own surgery or make house calls. Apart from private practices, vets can also be appointed by shelters, NGOs and zoological centers to care for their animals. Working in these settings can allow you a lot of diversity in your veterinarian work schedule. As a vet, you might work with common pets like dogs and cats and some uncommon ones such as turtles, chameleons or even exotic species such as snakes.
Benefits of being a veterinarian
One of the greatest benefits of pursuing a veterinary career is the chance to work with animals. Vets find a great deal of emotional and professional satisfaction in restoring the health of hundreds of sick animals which is one of the big motivations for people pursuing veterinary medicine programmes. Another notable advantage of becoming a vet is the variation in your everyday routine. No two days are the same in the life of a veterinarian. As a vet, you get to examine different types of animals and their conditions. You can also sharpen your diagnostic skills by identifying rare diseases and conditions in the animals you treat. Apart from diverse work and professional satisfaction, vets can also look forward to high incomes. The U.S. Department of Labor reports that established vets in the USA can earn anywhere from $50,000 to $200,000 every year. Those with additional certifications and specialty training have the potential to earn even more money. Additionally, if you own your own established practice, you can work flexibly and choose the number of patients you attend to.
Challenges of being a veterinarian
Although veterinarian work is rewarding, you will inevitably face emotional dilemmas particularly when choosing the correct care for an animal. This might involve euthanasia to spare them from unnecessary suffering. These experiences are termed "compassion fatigue". In addition, it might also be difficult to maintain a healthy work life balance especially if you have your own practice. Other challenges include being exposed to bites, scratches and bruises from pets that panic or are frightened. As there are a fair share of both pros and cons in choosing a life as a vet, you should take your time to examine your motivations and life goals before making the decision. Already made the decision to become a vet? St. Matthew's University School of Veterinary Medicine (SMUSVM) is the right destination for you. SMUSVM's rigorous veterinary curriculum means our graduates are eligible to sit for the NAVLE exam and successfully practice throughout North America. Click here to learn more about our programs.
Get in touch for more information