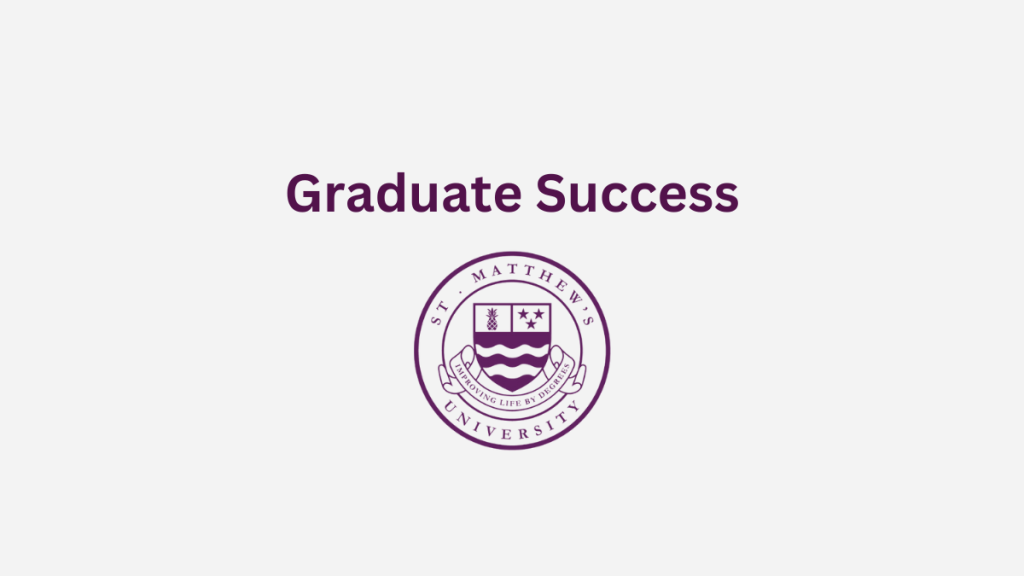 Tara Mah
Read the full testimonial of SMUSVM alumni Dr. Tara Mah, who shared her experience at St. Matthew's University.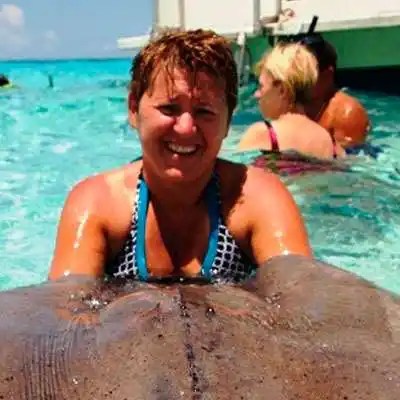 "Attending SMUSVM was the best decision I ever made! Awesome faculty and small class sizes contributed to a learning experience that was second to none. As a bonus, I got to live in paradise for a couple of years."
After working as a successful litigation lawyer in Canada for over 13 years, Tara decided to pursue her passion for veterinary medicine and attended SMU School of Veterinary Medicine. She graduated in 2013 and recently opened a full-service small animal clinic in Sherwood Park, Alberta, Canada.