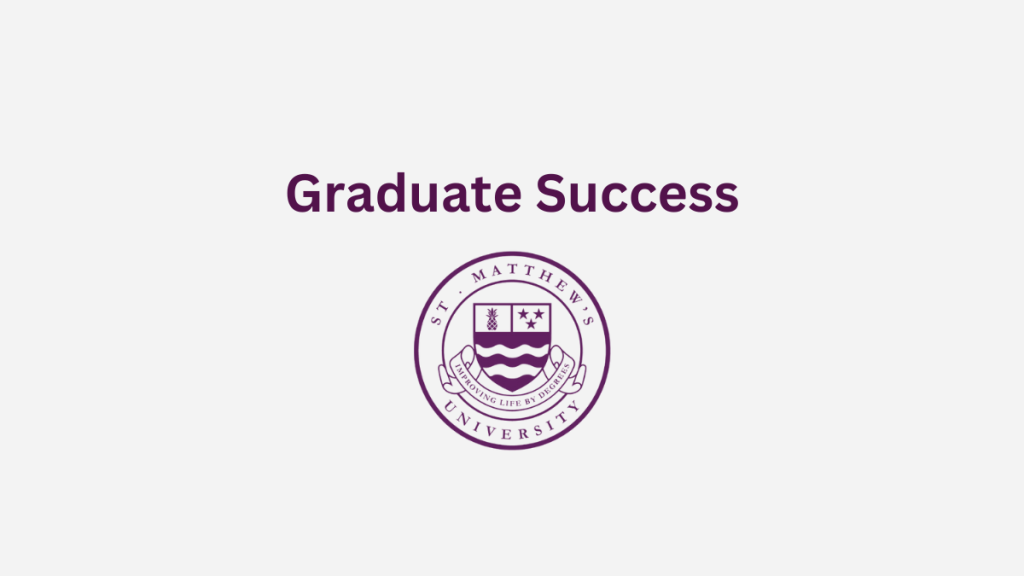 Emily Spence
Read the full testimonial of SMUSVM graduate Emily Spence who shared her experience at St. Matthew's University.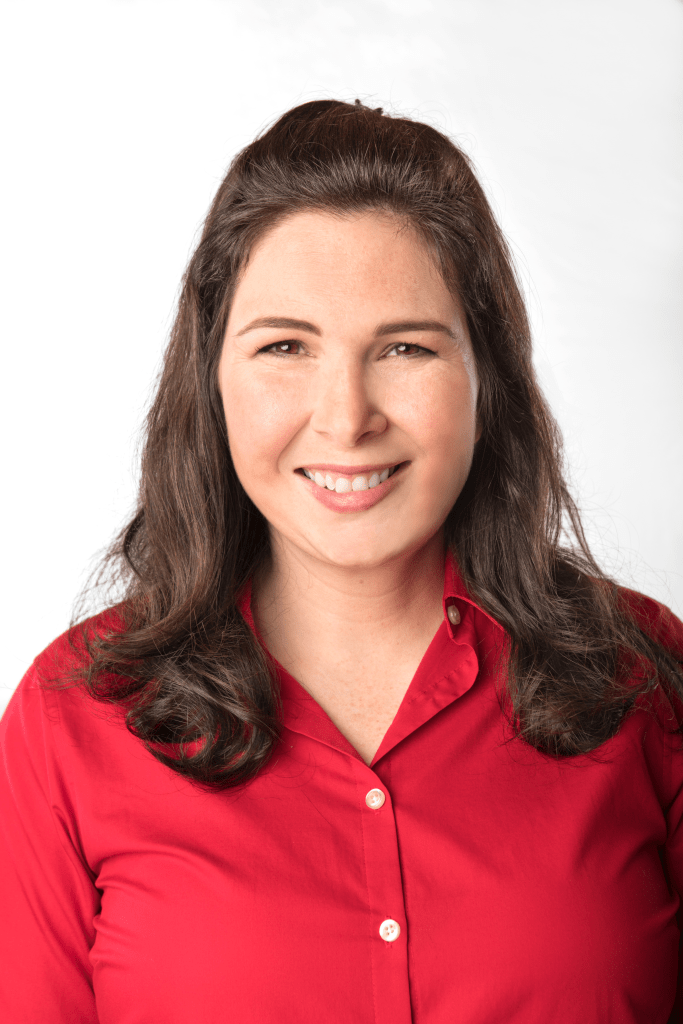 Emily Spence graduated from the University of Tennessee in 2003 with a major in Animal Science and a minor in Business, and went to work for a few years as a veterinary assistant upon her graduation. From there she went on to manage a small animal hospital in nearby Oak Ridge for six years, all the while raising her very young family. In 2018, after her multi-year immersion in the veterinary world she decided the time was right to fulfill her dream. Researching her options she saw that SMUSVM provided her the opportunity to complete the full veterinary program sooner with no summer breaks, and this coupled with what she had heard about the school made it the optimal choice.
"The experience was great and the professors really went the extra mile to help you. They were so supportive. I loved my time there, and I am still friends with the people I met at that first island welcome barbecue. I was older when I came to the school, but it never was an issue because everyone in the program had a sense of maturity."
Always a cat and dog lover, Emily chose to focus on small animals during her clinical year at the University of Georgia. She did manage to have one large animal three week rotation that was quite illuminating. "I had 80 hour weeks with large animals that I had never worked with like horses, goats, a mule, alpaca and others. After this I definitely knew that I wanted to stick with small animal work."
Emily is happily practicing in a small animal practice at Roane Veterinary Hospital in Harriman, Tennessee. "I am really happy here" she shares, "and there is very strong mentorship, which is terrific".