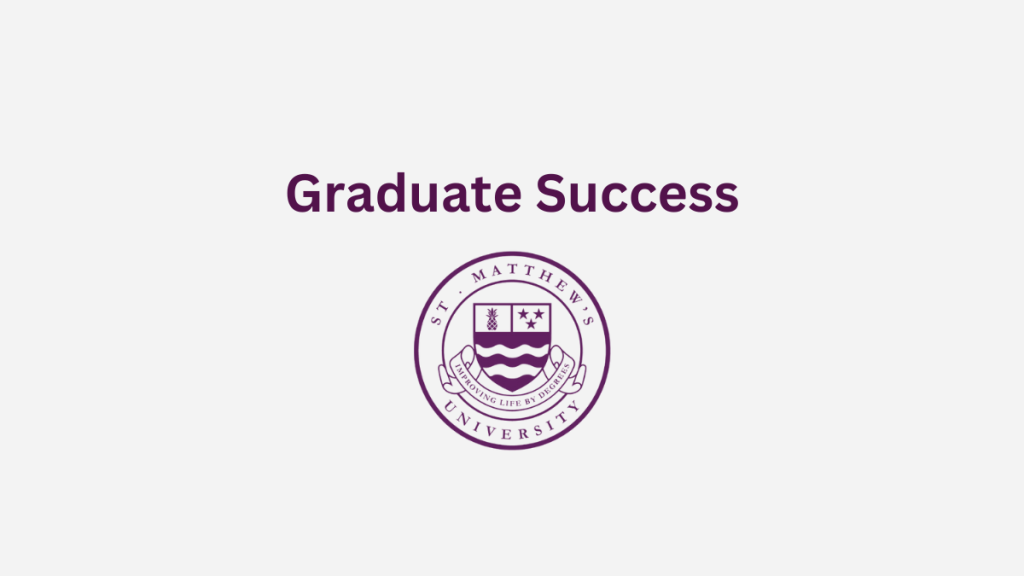 Erica Kenworthy
Read the full testimonial Erica Kenworthy who shared her experience at St. Matthew's University.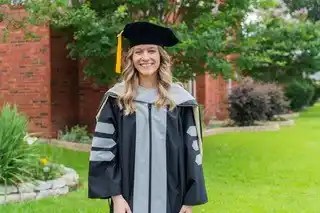 Erica Kenworthy swam with sharks in Fiji and went diving off the Hawaiian reefs while in her undergraduate years, all part of her study as a marine biology student at Louisiana State University. "I spent the fall of my junior year in Hawaii and the spring of junior year in Fiji. I had many cool experiences in both places, and in Fiji I even filmed a segment for the Travel Channel."
Choosing SMUSVM for the marine biology program and matriculating shortly after graduation, she fell in love with the island and made her best friends there. While the work was challenging, she felt the support of the close knit community. Her professors were there to support her all along the way. Moving to the University of Minnesota for her clinical year, she met so many great people on the staff that she chose to stay after graduation. "I never thought I would live in Minnesota, but here I am," she shares.
Erica is now working in a small animal clinic in White Bear Lake, Minnesota, treating mostly cats and dogs, along with the occasional rabbit, guinea pig and other small animals. "I am really enjoying my work and want to get even more proficient in my skills. Maybe eventually I will move south and into marine biology down the road."