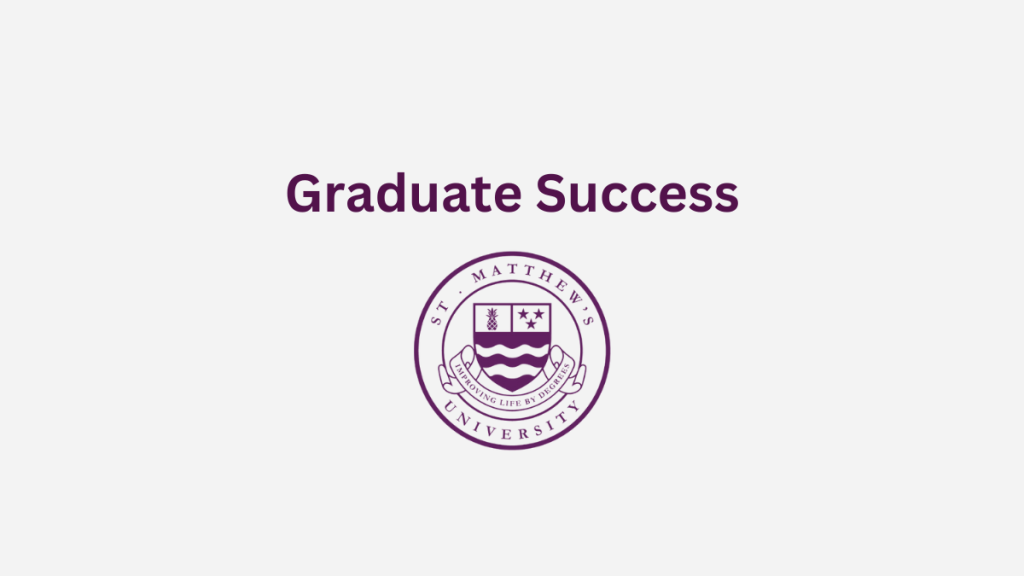 Jessica Marlo
Read the full testimonial of SMUSVM graduate Jessica Marlo who shared her experience at St. Matthew's University.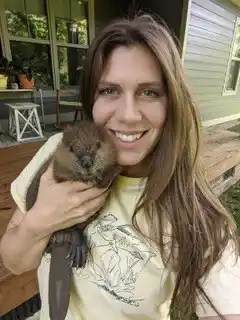 A magnanimous lover of all animals without discrimination, Jessica Marlo has been engaged in many kinds of veterinary work including  milking dairy cattle and  running  anesthesia for a komodo dragon surgical procedure. A zoology and pre-veterinary medicine graduate of Southern Illinois University, she always wanted to be a vet and was intrigued by the sea turtles at SMUSVM–and the opportunity to work with multiple zoological species. 
At St. Matthew's University she was actively involved in the school as well as the Grand Cayman community, surveying green sea turtles at their nest sites at the island turtle farm.She also served as the vice president of the Zoo, Exotics and Wildlife Club and was honored with the St. Matthew's University Shield Award, presented by her fellow classmates in acknowledgment of her excellent teamwork. 
"I really liked my experience at SMUSVM. I had a very diverse group of friends with different backgrounds. I had some many interesting experiences at the school that I wouldn't have experienced at a landlocked school. I also really liked the smaller class size, and the opportunity to go to school year round."
Since graduation, Jessica has enjoyed several varied work experiences. She began working in a small animal and exotic animal practice in Indiana before moving to Tennessee and joining a practice part-time while also working with the local aquarium as an associate veterinarian. While in Tennessee, she also found the time to get her wildlife license. "I had a lot of possums at the house that I rehabilitated. My husband wasn't very happy," she shares with a laugh.  
She has recently  settled back in Illinois and works at the Mesker Park Zoo and Botanic Garden in Indiana as their staff veterinarian. "We have a diverse population at the zoo. I perform pre-ship exams on animals destined to another zoo facility prior to their departure. It's all part of the conservation of animals in the wild."