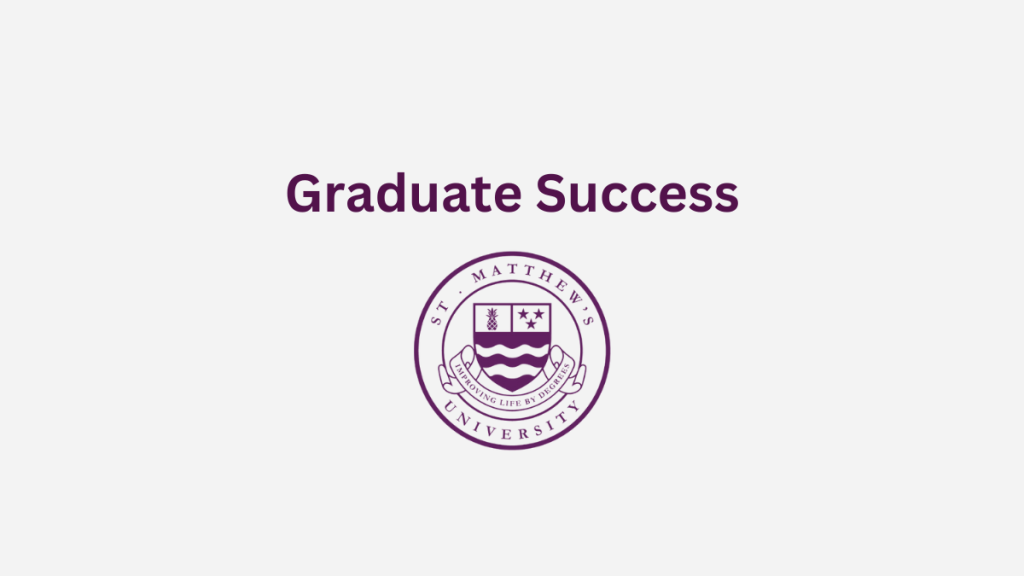 Joseph D'Abbraccio
Read the full testimonial of Joseph A. D'Abbraccio who shared his experience at St. Matthew's University.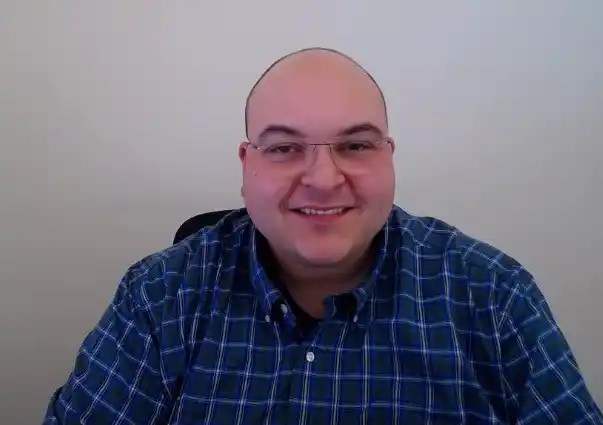 I am currently a partner and mixed animal practice owner in New York. I started the practice in 2012 and it has grown to a seven doctor practice with 45 support team members. Our practice territory is a 60-mile radius from Rock Hill, NY, where the office is located. I have strong interests in surgery, emergency medicine, and diagnostic imaging. My practice currently takes referrals from other hospitals in our region for more advanced surgical cases as well as diagnostic imaging such as echocardiograms, ultrasounds, and CT scans.  
Outside of the clinic, I am very active in community outreach both as the President and Chairmen of a no-kill animal shelter called Pets Alive and my local Rotary club. I am also active in organized veterinary medicine and currently represent the Hudson Valley regional on the New York State Veterinary Medical Society Board of Directors. Lastly, I am currently a board member for the Veterinary Information Network (VIN) Foundation.