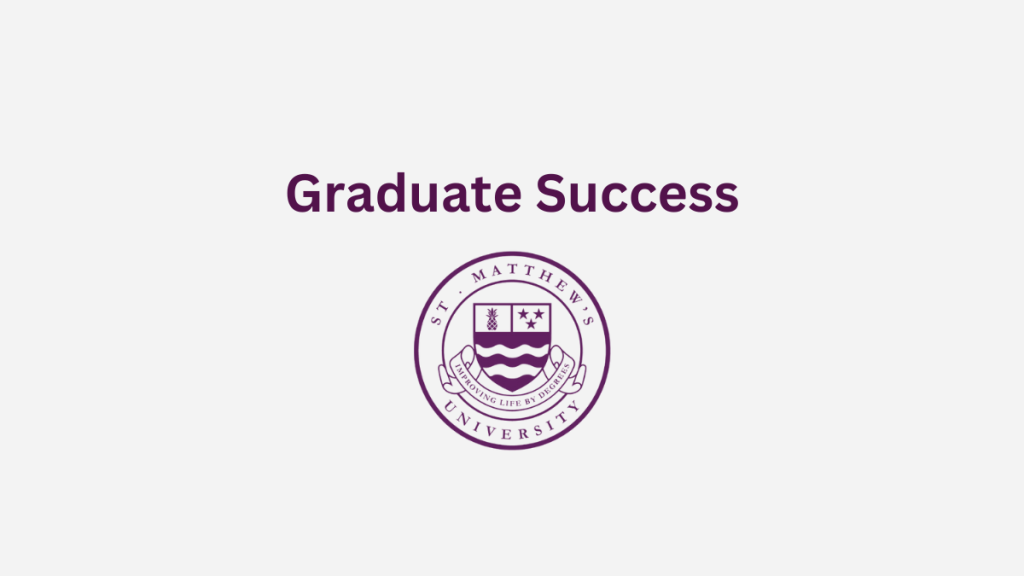 Rebecca Sheehy
Read the full testimonial of SMUSVM student Rebecca Sheehy who shared her experience at St. Matthew's University.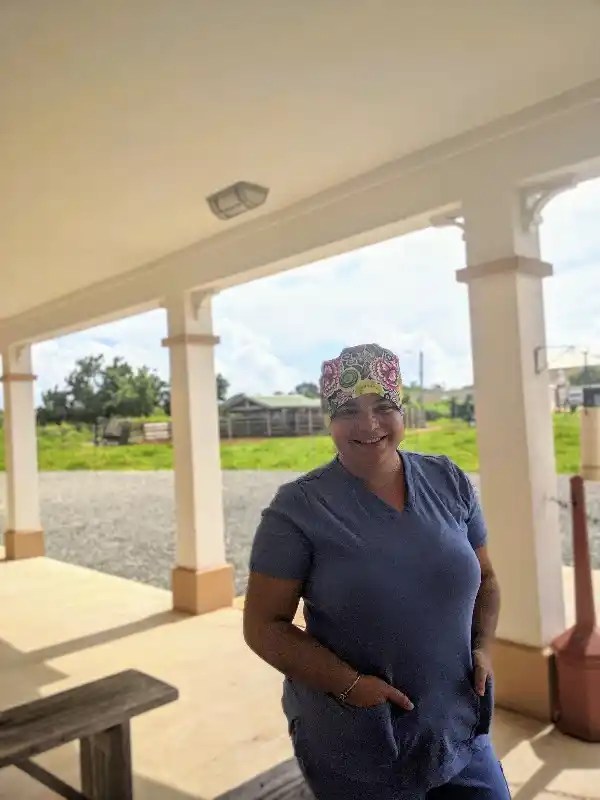 Full Name: Rebecca Sheehy
Intended Graduation Year: 2023
Hometown: Shelton, CT 
Undergrad School: University of Vermont
Why Did You Choose SMU? I chose SMU because of the class size and the opportunity to work closely with professors.
Career Goal: I want to own a small animal hospital or maybe even several one day.