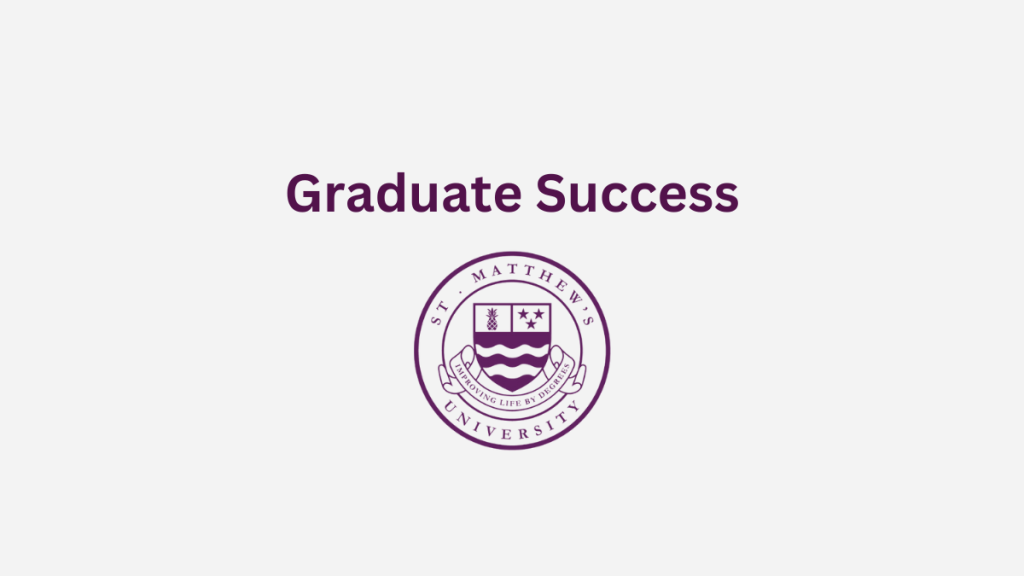 Travis Anderson
Read the full testimonial of SMUSVM alumni Travis Anderson who shared his experience at St. Matthew's University.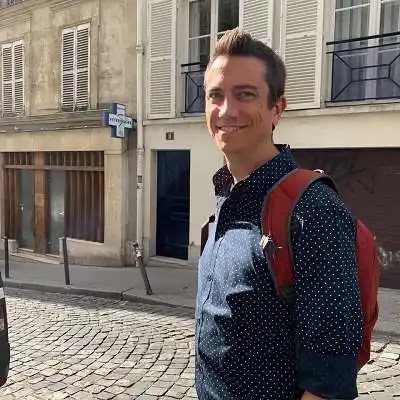 The Veterinary Leadership Institute is a national, non-profit organization dedicated to providing evidence-based leadership training for the veterinary professional. It promotes leadership, community and teamwork among the veterinary profession through workshops, seminars and retreats. St. Matthew's graduate Travis Anderson DVM has been actively involved as both a participant, and now as a facilitator for this important association, helping them with team building and experiential learning. It is emblematic of his long record of volunteerism, and a trait that he brought to St. Matthews as a student in the Veterinary School.
Graduating from Kansas State University with a degree in Biology, Travis learned about St. Matthew's University from his mother, herself a veterinarian. Coming to Grand Cayman he admits to an adjustment to the slower pace of island life. "I loved the schooling I received from the very beginning, and what I particularly enjoyed was the small personal feeling. My schools before had been massive state schools, and I was just a face in the crowd. I made some friends, starting really enjoying island life, and now I love it and look forward to going back to visit. I ended up falling in love with the Caribbean."
True to his nature, Travis was actively involved in the community while in school, serving as a facilitator for team building and leadership activities for incoming students, President of the Student Chapter American Animal Hospital Association, TA for Physiology and Parisitology, and the volunteer for the Cayman Animal Rescue Society, among other activities. He managed to excel in school, sharing that he felt more prepared for his clinical rotations at the University of Minnesota than some of the other students he rotated with. Graduating as his class valedictorian, he is currently a part owner and associate veterinarian at East Lake Animal Clinic in Minnesota working with dogs and cats and helping out as a veterinary college applicant interviewer for the University of Minnesota.