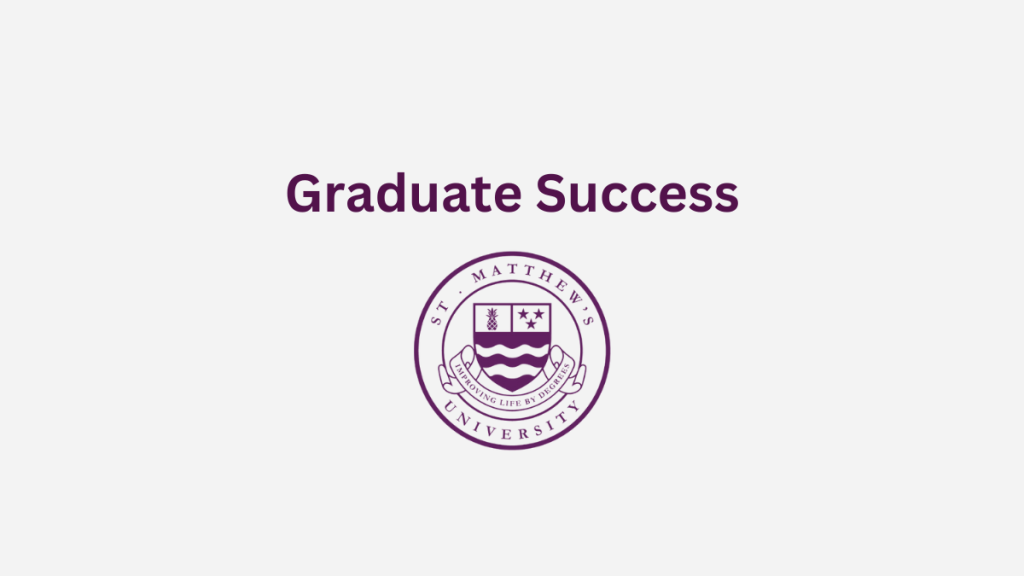 Wilfredo Pacheco
Read the full testimonial of SMUSVM student Wilfredo Nunez who shared his experience at St. Matthew's University.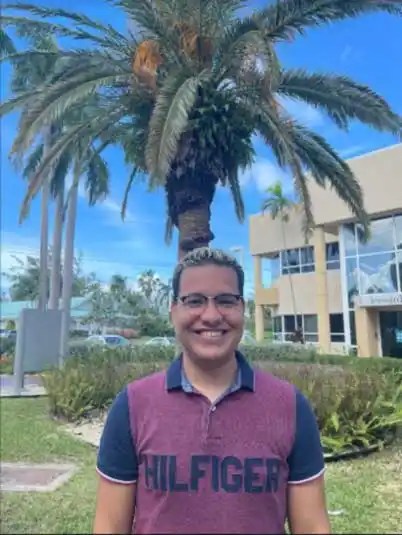 Full Name: Wilfredo Angel Nunez Pacheco
Intended Graduation Year: 2024
Hometown: Toa Alta, Puerto Rico
Undergrad School: University of Puerto Rico in Bayamon
Why Did You Choose SMU? I chose SMU because I wanted to experience an accelerated program with a small classroom size in an island environment. And also, the doctor at my veterinary clinic recommended SMU out of all caribbean veterinary schools (even though his son went to another caribbean vet school he still highly recommended SMU over the others).
Career Goal: Owning a Small Animal Clinic and Dog Shelter in Puerto Rico. And being the President of AVMA (American Veterinary Medicine Association).
Other Goals: President of SMU SAVMA