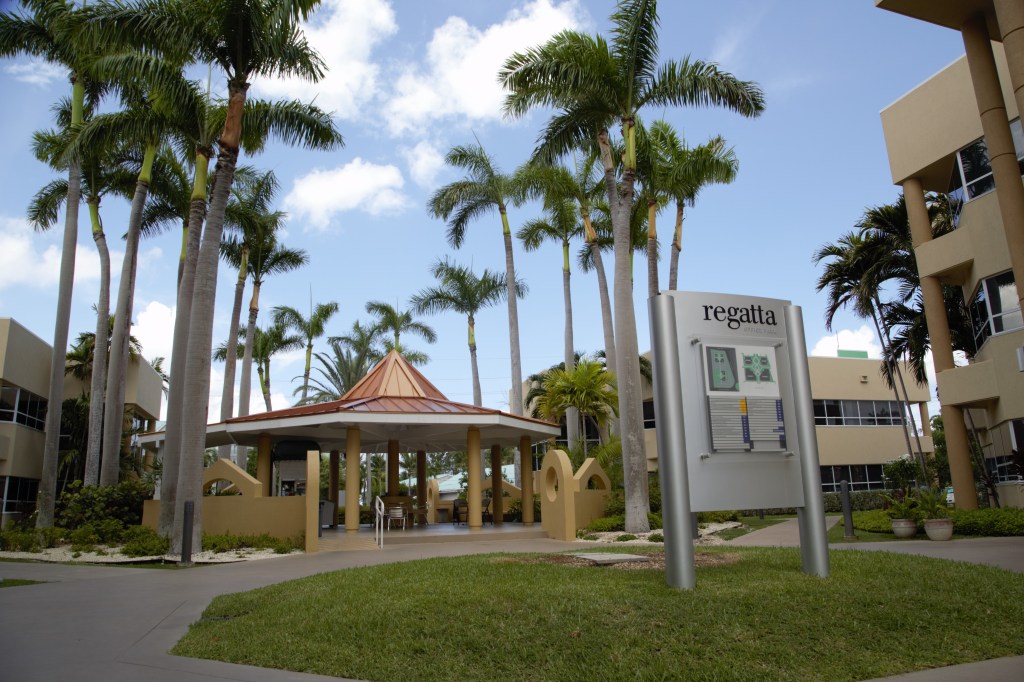 New UCCI Partnership: Empowering Education
Explore the dynamic partnership between the SMUSVM and UCCI. Discover enhanced student pathways, faculty collaborations, and educational opportunities.
A new partnership between St. Matthew's University and the University College of the Cayman Islands (UCCI) has been established, paving the way for a mutually beneficial collaboration between the two institutions.
The partnership is expected to enhance the pathway for students to St. Matthew's University School of Medicine and School of Veterinary Medicine and facilitate program collaborations for faculty to work together. Under the agreement, the two institutions will also create short-term English and other pre-admission courses for students.
Dr. Robert Robertson, president and CEO of UCCI, expressed his excitement about the partnership, saying, "UCCI is pleased to forge a Memorandum of Understanding with St. Matthews University. The MOU intends to seek areas of collaboration of mutual benefit to both institutions and the Cayman Islands. Possible areas for consideration include, for example, recruiting students, faculty exchange or research, and similar options. Partnerships of this nature are increasingly important in the competitive global education sector. We are pleased to work with a prestigious partner such as St. Matthews University."
Students who complete the DVM program at St. Matthew's University sit for the North American Veterinary Licensing Examination and, upon success, practice throughout the United States and Canada.
Gerald Wargo, executive vice president for marketing and enrollment for Caribbean Medical Schools, echoed Dr. Robertson's sentiments, adding, "St. Matthew's has found a home on Grand Cayman, and we are excited to expand our partnerships on the island. This agreement is a significant milestone in the development of our institution, and we look forward to working closely with UCCI to create new opportunities for students and faculty."
St. Matthew's University is part of the Global University Systems, an international network of higher-education institutions that operates 40 institutions worldwide on 57 campuses, with 100,000 students from 175 countries.
Get in touch for more information